Sewing is more than a hobby, its a passion. It is a process where you let your imagination run wild. You can always so much fun and create unique designs and patterns of your liking without any limitations. It is always the key to get your measurements right for a perfect result. It takes a lot of effort and tremendous amount of focus when creating different styles and patterns for your clothes. One may find it a bit tricky at first, but once after a couple of stitching experiences it gets a lot easier. Usually, by this time, you are able to get creative with your designs.
Here is a list of the easiest sewing patterns which are quite elegant and in style:
1. The Victory Skirt
The victory skirt is one of those designs which never goes out of style. It is very easy to make skirt with a gathered up waist for a fun look. You can adjust the length of the skirt however you require. You can also add pockets to your skirt if you like. It is a very simple design to begin with and practice. You can a button or a zip as per your choice.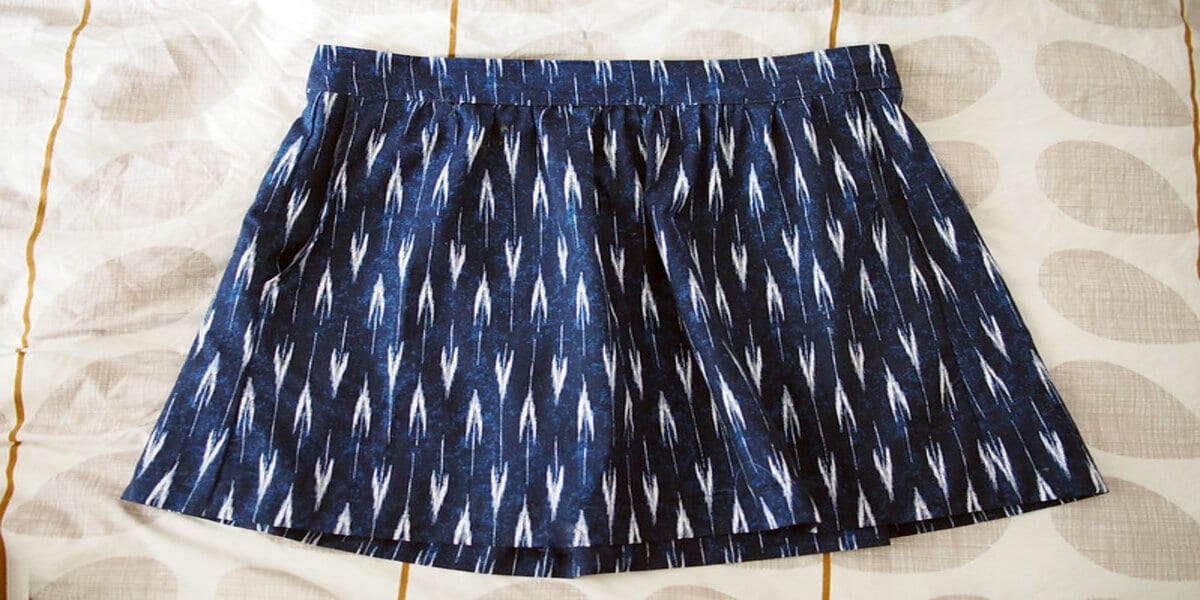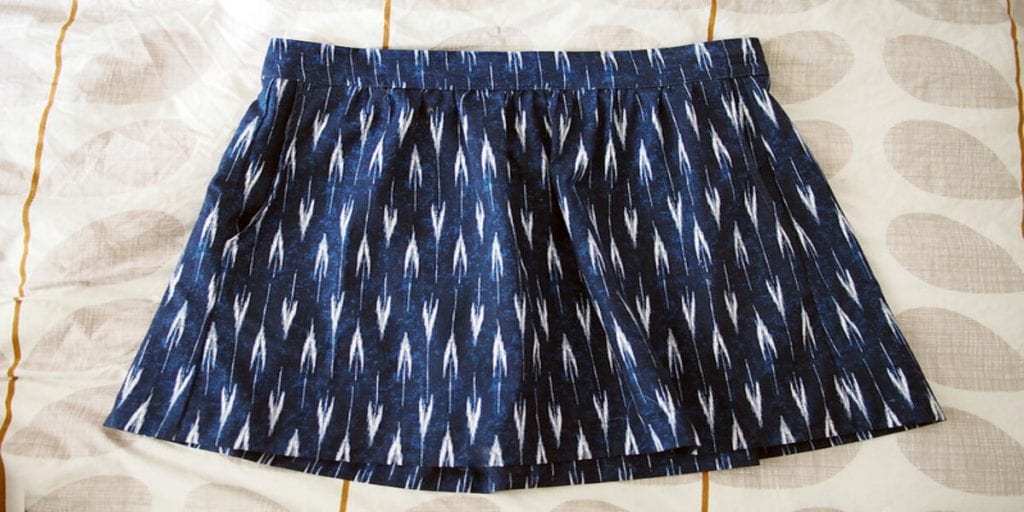 2. The Scout Tee
The Scout Tee is one of the most basic and comfortable shirts to wear. It looks very neat and is good to go for almost all everyday chores in the day. It has capped sleeves, fitted shoulders and a scooped neck. You can practice your sewing skills very well with this straight stitch. It is a very versatile design. You can always add tiny embroidery designs or embellishments or even leave it plain for a classy look.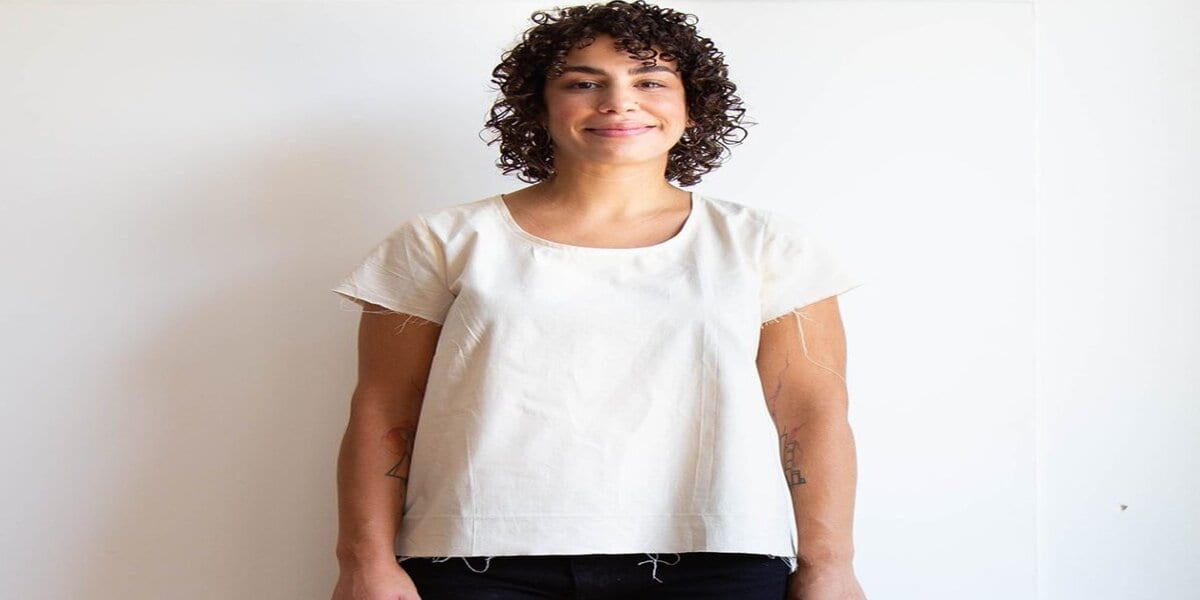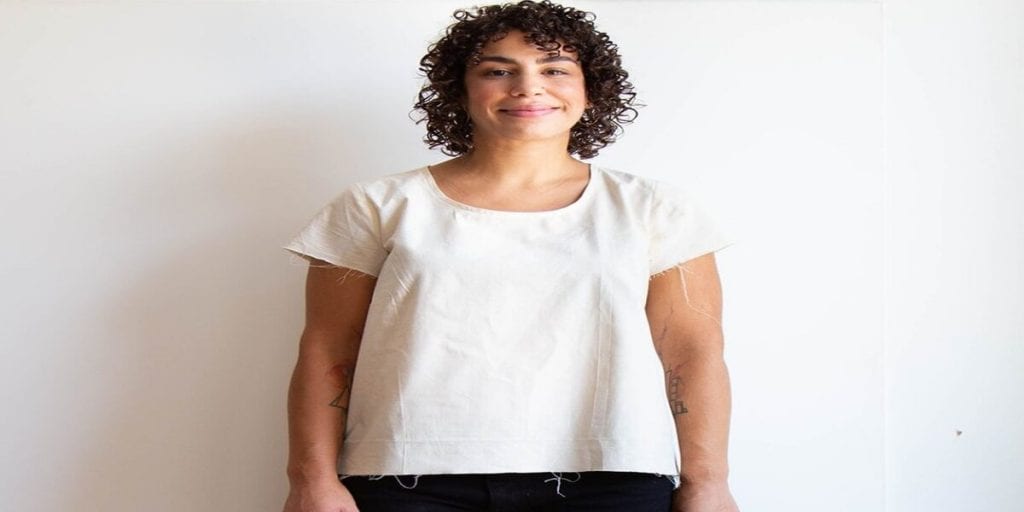 3. Silk Cami Top
A silk cami top is another great addition to your daily clothing. The silk fabric makes it look elegant, even for evening events. It gives a classy look and looks pretty elegant. You can practice this top without worrying about the sleeves.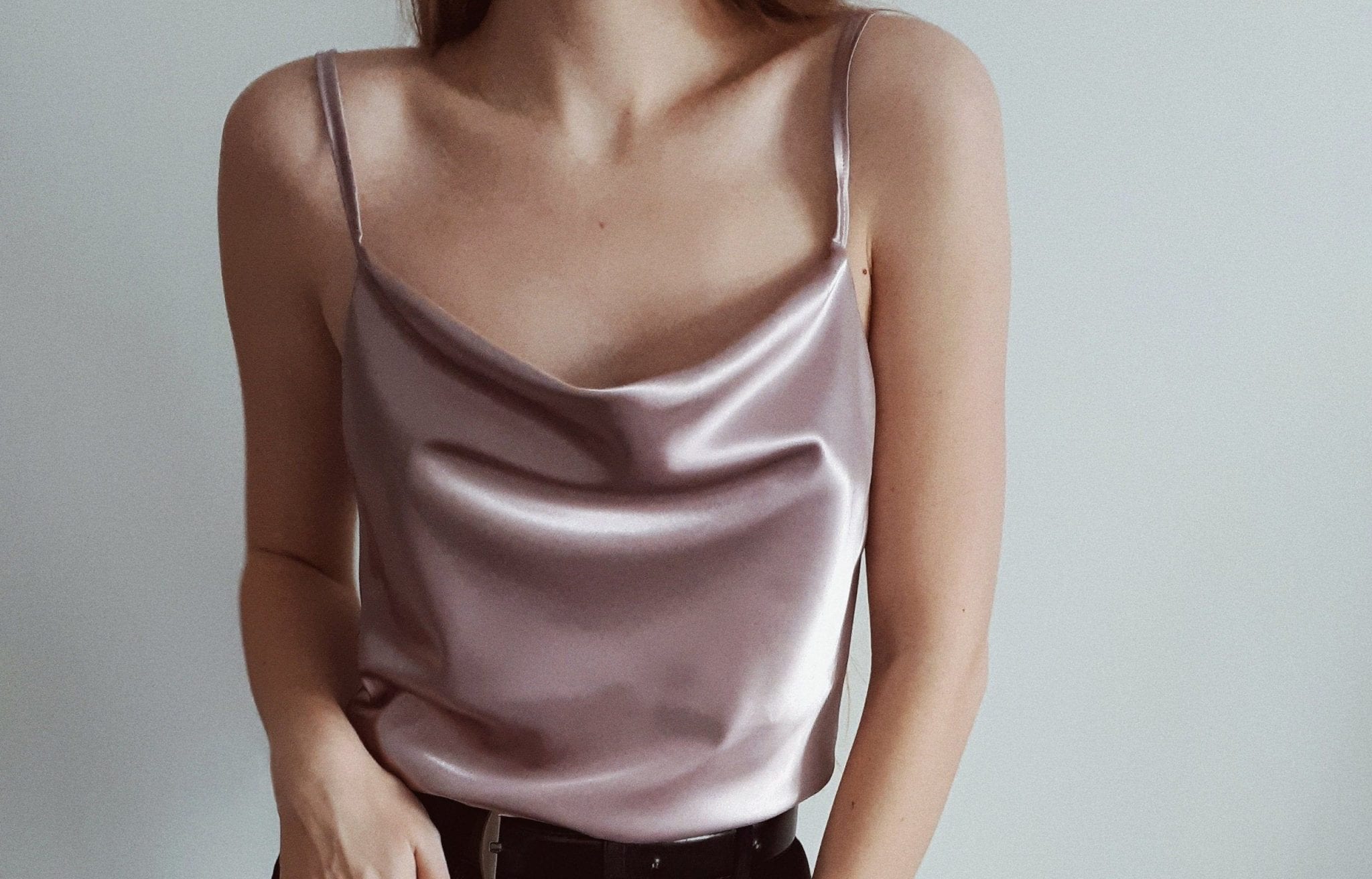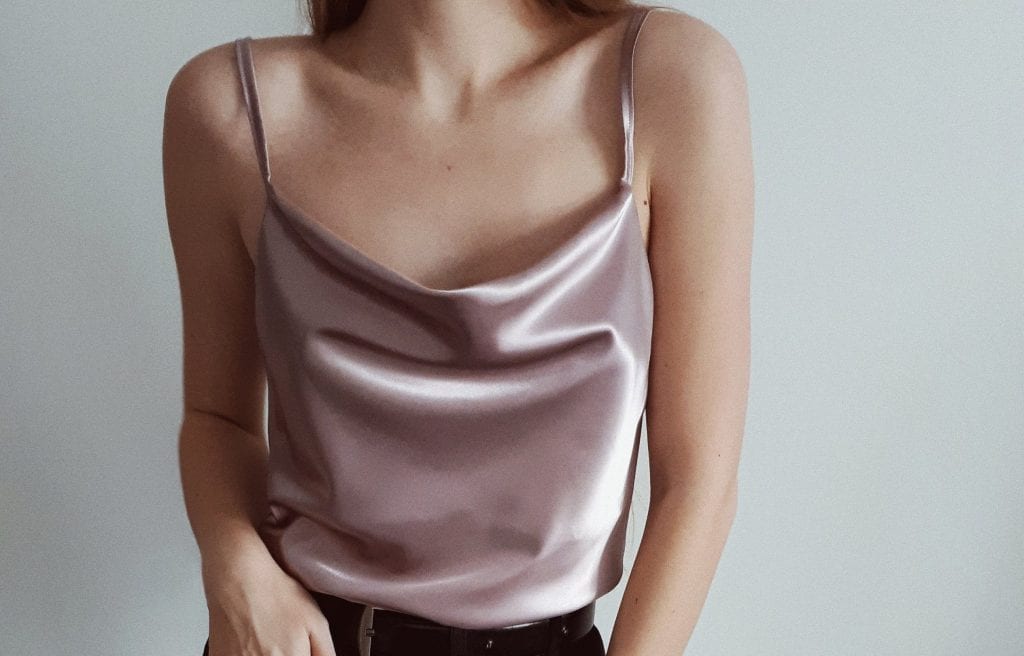 4. Rosa Dress
The Rosa dress is a great piece of clothing especially wen going to a summer party. It looks very chic and fun. One can experiment with different fabrics and add buttons or other decorative items as per their choice. it is a very fun look to try out and add to your summer wardrobe.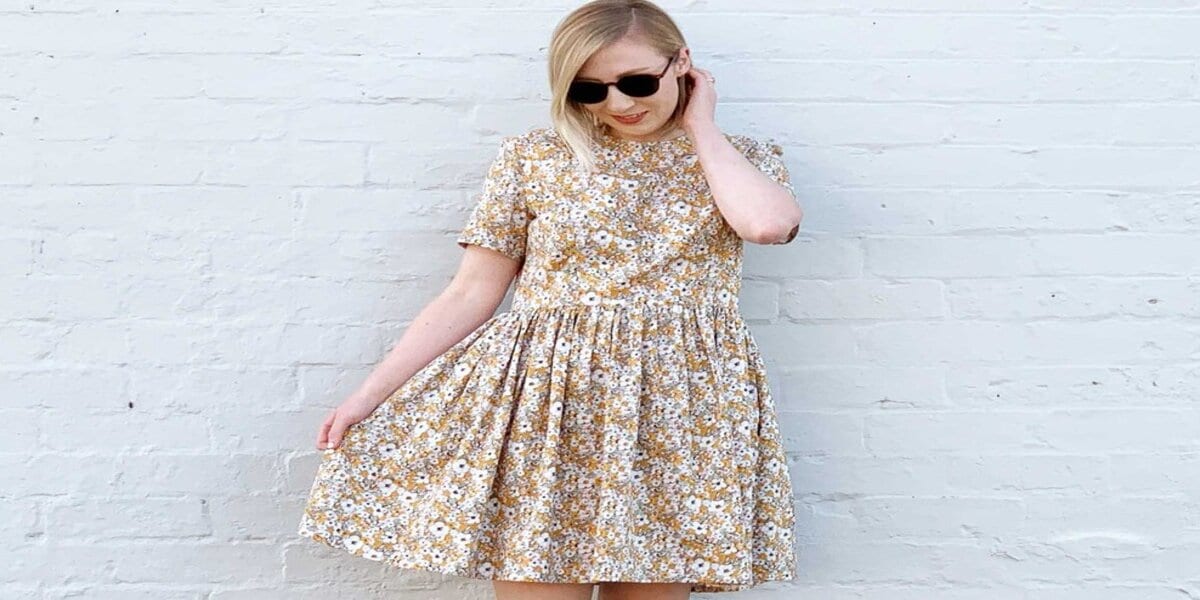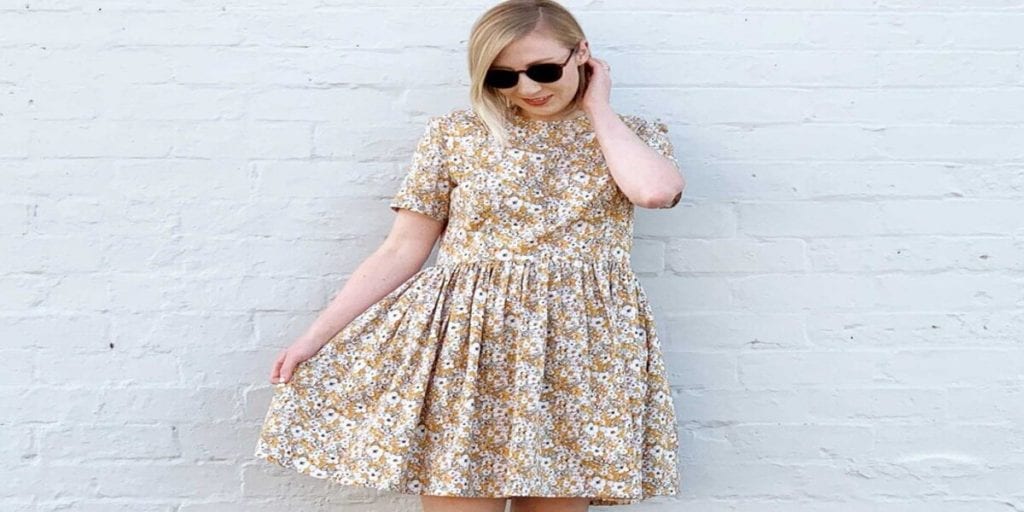 5. Moneta Dress
The Moneta dress is a great combination of both style and comfort. It looks very pretty. You can adjust according to your preference and make changes to the collar and sleeves. It only take a few hours of your sewing time and is worth the effort.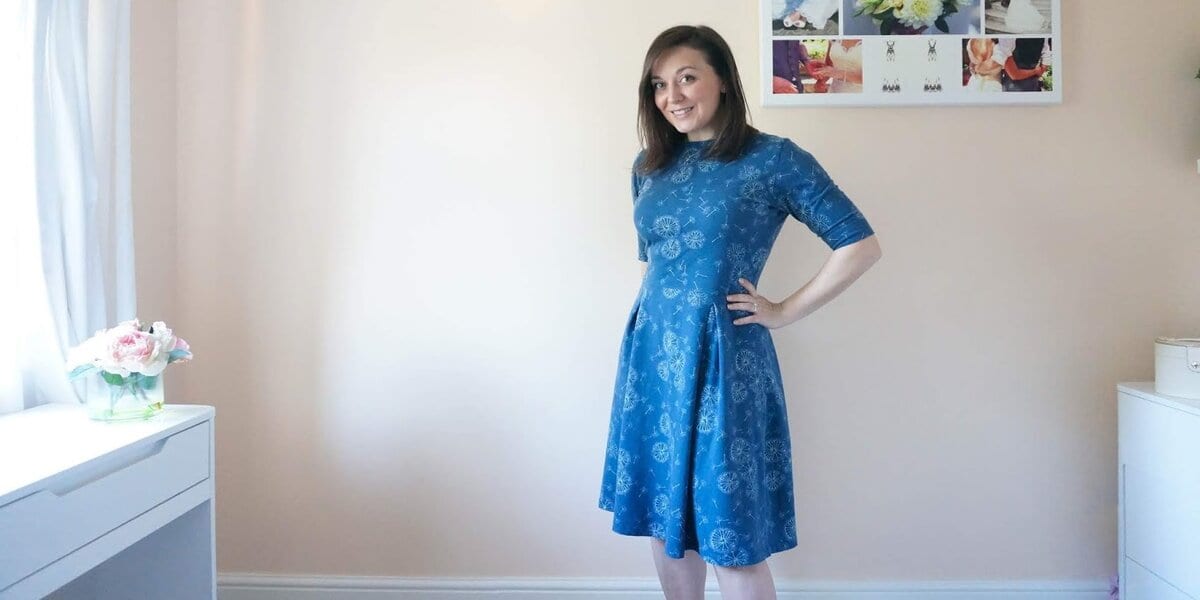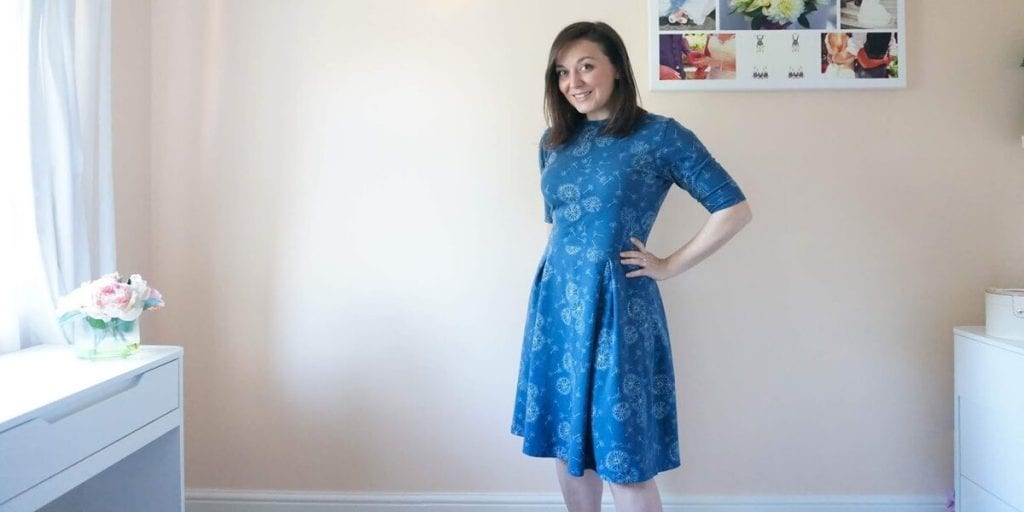 6. Leila Dress
This pretty dress is one of the most versatile additions to your range of clothing. It is a good project for beginners for sewing. It is very comfortable and can be worn at home or casual weekend meetups.