Although it may not feel like it at first, using a modern sewing machine is fairly straightforward.
However, learning to sew and preparing everything that's needed in advance can take some time.
Sewing is very popular simply because it helps you to create and fix.
Learning to sew can be frustrating because of the number of mistakes you'll make in the beginning. However, it is enriching in the end.
So it is worth it to put in every bit of effort. Sewing is a process, and it will take some time before you can put together your first garment.
However, with patience and diligence, you will get there and also experience the gratification that comes from sewing your very first piece of clothing.
So how long does it take to start sewing? The amount of time it takes actually to start sewing varies between Individuals. Depending on how fast you pick up on the skills needed, it could be anywhere between one to two weeks or a couple of weeks to learn how to do basic sewing.
Reading and understanding patterns are also something that you will learn gradually and it's best that you start with simple patterns like pillows and Christmas stockings at first, so you don't frustrate yourself. This also gives you the chance to get basic sewing etiquette and hone your skills.
Although learning to sew is a process, there are other factors that play a crucial process role in this process. Firstly, you will need a good sewing machine to begin.
A high-quality sewing machine not only makes learning the skill easier but ensures that when you do create pieces of clothing or garments, that the finished product is professional looking and something you can be proud of.
How long does it take to learn sewing?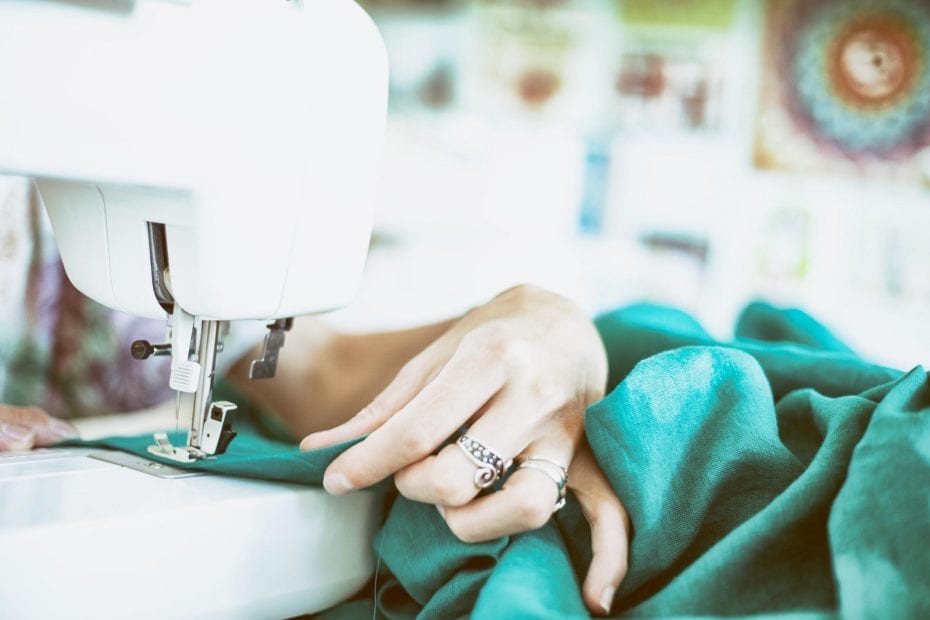 Learning how to sew, although exciting, can be a bit frustrating, especially if you don't know how to use all the gadgets on the sewing machine.
In fact, looking at a sewing machine and not knowing how to operate it can even scare you to the point where you are put off even trying to sew. When it comes to stitches, you need to know that there are literally dozens of different types. However, they all fall into four main categories:
Lock stitch
Cover stitch
Chain stitch
Overlock
Each of these stitches is functional and serves a unique purpose. However, some stitches exist purely to beautify or enhance a garment.
Learning how to sew these stitches will take some time. However, mastering the basics of a sewing machine will be fairly quick.
Learning how to use a home sewing machine is much easier than using an industrial one. Domestic sewing machines are smaller and designed to be used by one person.
They are also optimized for use in a single stitch type.
A modern sewing machine makes things much easier since the fabric glides in and out without help from needles and other things hand sewing accessories.
Everybody started with hand stitching at some point, and it's still good for making small repairs and sewing buttonholes. However, when it comes to creating pieces of clothing, a sewing machine is ideal.
Threading is also something that requires patience in the beginning, but once you get the hang of it, you will push the thread through the eye of the needle each and every time.
Learning how to sew: Beginner stage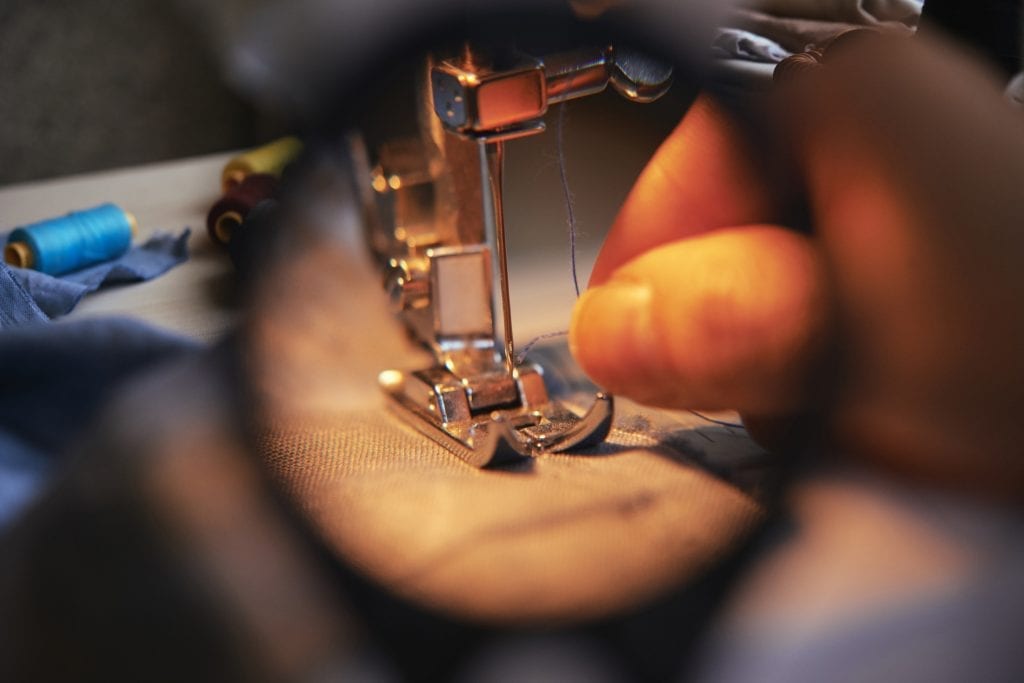 Learning to sew is a completely hands-on experience, and you learn by doing. Like learning any other skill, you need to take it one step at a time.
What you want to do first is to familiarize yourself with the sewing terms and definitions. Sometimes it may seem that people are speaking a different language when you hear these terms; however, don't panic.
Help is available, and learning how to sew and communicate with people in the know is easier than you may think.
Secondly, you need to shop for a great sewing machine.
So choose a good, durable, and functional sewing machine that will make the learning process easier on you. There are literally hundreds of different types of sewing machines on the Internet, so it would do you well to conduct your research prior to making a purchase.
Once you've purchased your sewing machine, you'll need to learn about sewing machine care. Although you may be enthusiastic, diving right in straightaway without reviewing the sewing machine manual is not a good idea.
Most of the basic information can be found online if you don't have the manual.
So always learn the basics before you attempt to begin sewing on the machine to prevent any damage to the machine.
Learning how to sew a seam is a great technique and a great place to start learning how to sew. This is mainly because to sew a seam is straightforward sewing. Seam allowances are a must for professional-looking projects.
So learn a basic seam in the beginning, and then you can move on to other sewing techniques.
If you're new to this, you probably don't know the difference between ironing and pressing. You probably also don't know that there are different tools to get these jobs done. So find the key information you need to avoid a home look and have a professional and eye-catching garment.
Ultimately, your goal should be to practice as much as possible, experiment as often as you can and do as much research as you possibly can.
Always start with simple projects such as pillowcases and Christmas stockings and use basic sewing tools in the beginning.
Learning how to sew: Intermediate stage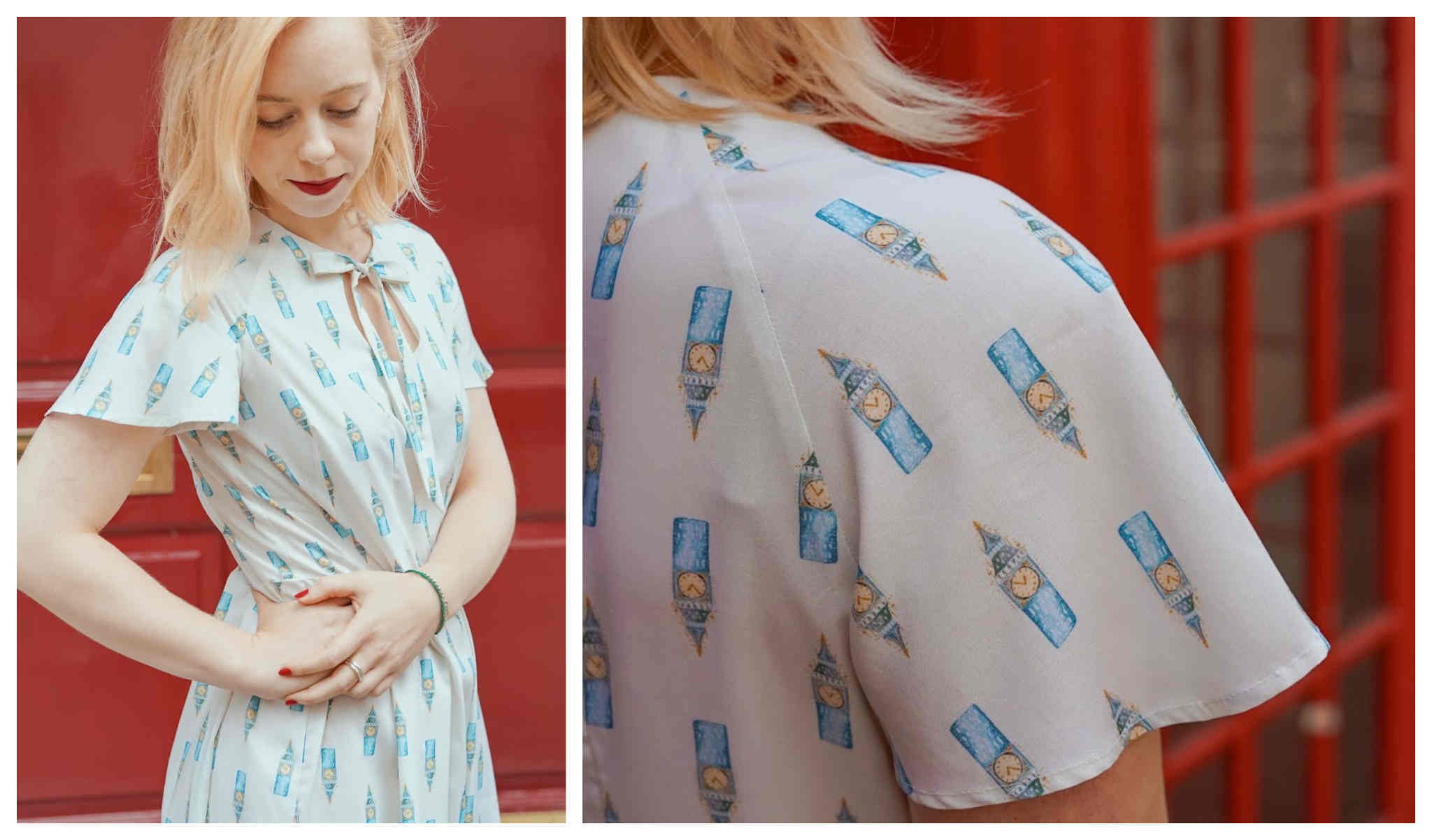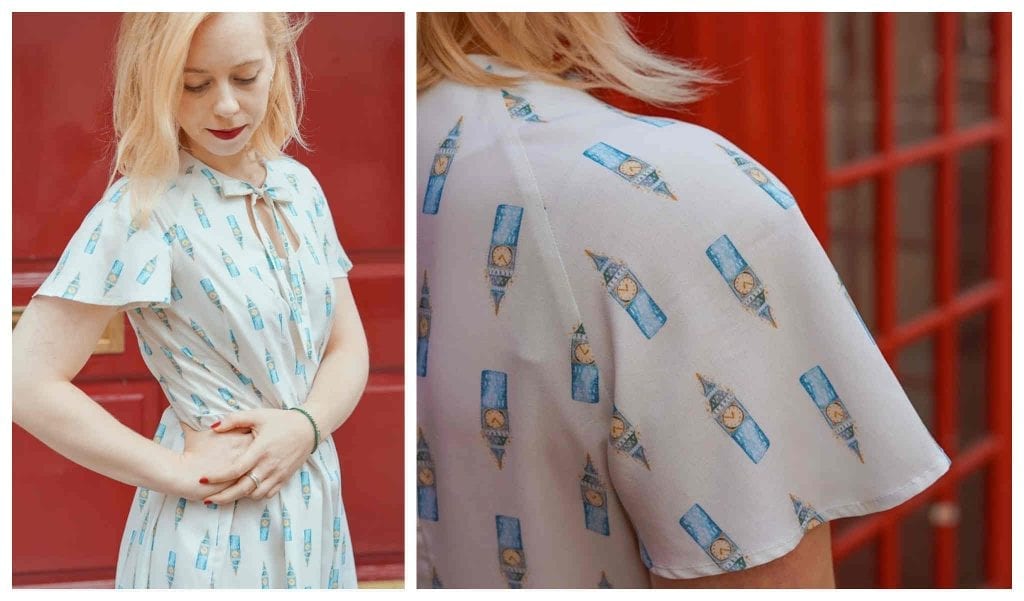 During the intermediate stage, you will enjoy making your own clothing and sometimes making changes to patterns to get the desired effect. In most cases, this includes shortening or lengthening a hem or narrowing a waste.
At this stage, you will also be able to bring in a side seam or increase a dart. You will want to learn more about how to get a better fit and become good at achieving finer details like welt pockets.
You will be ready to move to the advanced level after you have conquered these aspects:
Adjuster patterns to get the perfect fit or customize a style. You will also be able to change straight-leg pants to a bootleg effortlessly.
If you refine your sewing techniques to ensure professional finishes, that include professional seam finishes, hems, and topstitching, then you definitely have past the intermediate stage.
If you can sew collars with ease, sew pleats and use interfacing, then you have conquered this stage. Intermediate sewers will be able to tell the difference between and understand fabrics.
So they will know how to work with silks, satins chiffons, and Lycra.
Learning how to Sew: Advanced stage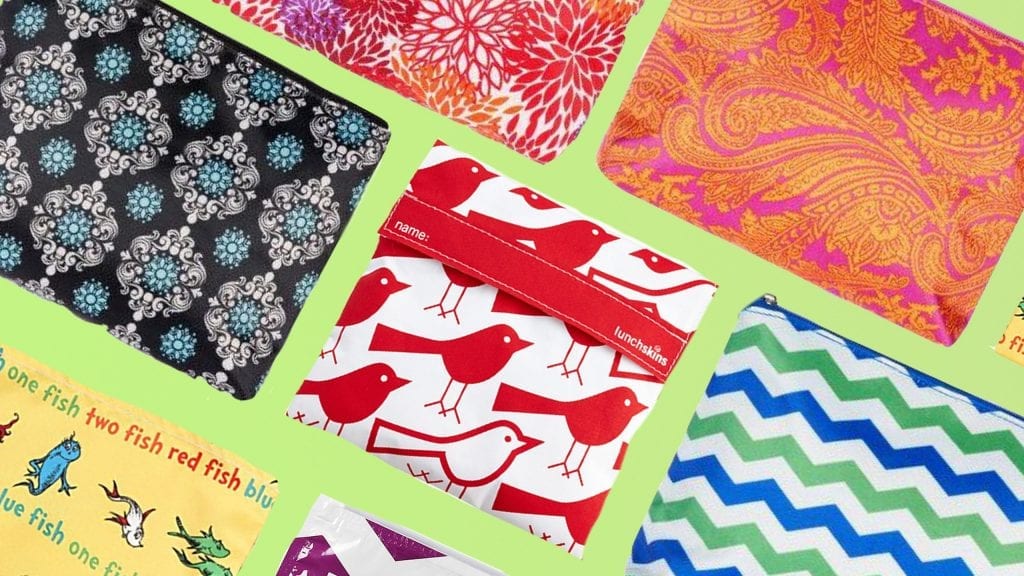 Once you pass the beginner and intermediate sewing stages, you'll be able to put together pieces of clothing and probably sew some intricate patterns as well.
However, the advanced stage requires more technique and skill, as well. You probably won't notice missing piping or trims on a jacket, but you will notice when they are there.
Smoothly piped edges and seams enhance the design lines of the pattern and add a touch of color. It is also the ideal way to highlight one highlight fabric colors.
Welt pockets are subtle but powerful at the same time. You find them on pencil skirts, pants, handbags and any various items of clothing.
There's a bunch of variations including the double welt; single welt and welts with flaps. At this stage, you should be able to master each and every welt technique.
Advanced users also know how to add underlining.
There are many reasons that you will want to add underlining to garments depending on the type of fabric you are using. If you are making use of silk, the underlining will add strength and structure to your garment. If you're working on a wool dress, the underlining eliminates the need for facings. Underlining supports the garment while the outer fabric is enhanced.
Advanced sewers are able to learn complex construction.
This skill is handy when it comes to creating stunning vintage patterns that have complex darts and pleating.
If you've always wanted to create a jacket that lasts you for years to come, you will probably be able to do it at the advanced level.
While you will need plenty of motivation and soft skills like patience, a traditionally tailored garment is something that you can be proud of. and ultimately an investment of your time and essential skills.
Time to Start Sewing
If you are new to sewing, it may seem like a daunting task. However, you should not get discouraged because every great sewer started right where you are.
Just remember that this is a skill that is grown over time and practice makes perfect. So start learning how to sew and don't give up until you reach your sewing goals.
Related Questions
How long does it take to start sewing?
It ultimately depends on the individual. However, if you are dedicated, you will learn basic sewing skills in as little as one to two weeks.
What techniques should I start with as a beginner?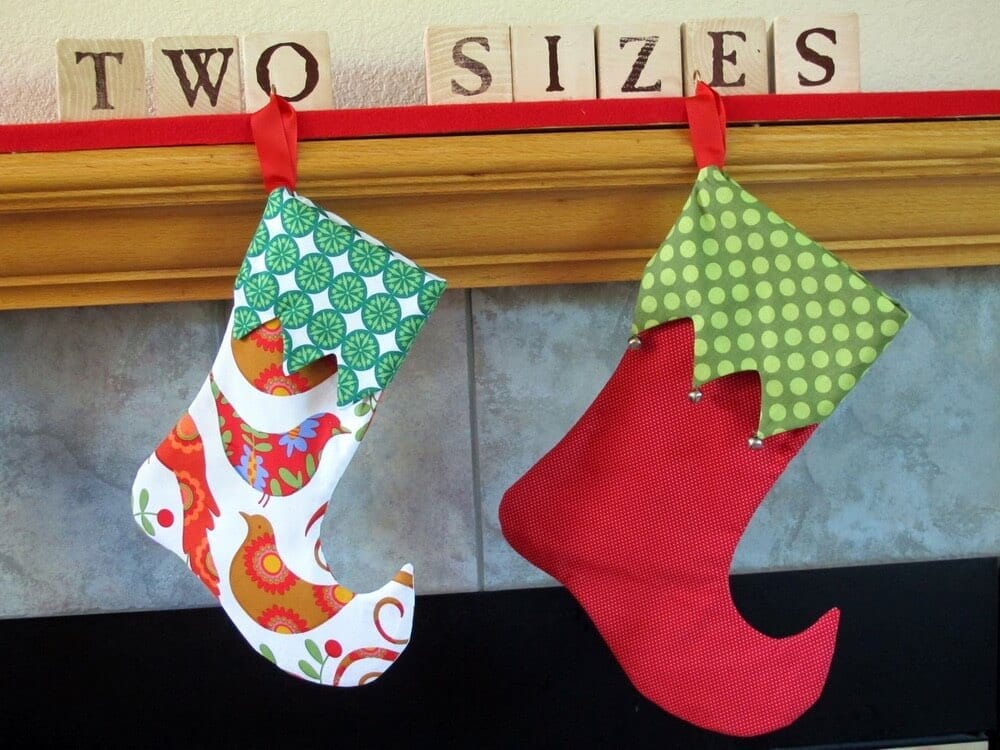 It is best to stick to the basic and most simplest of patterns when you are just starting out. So pillowcases and Christmas stockings are ideal.
What type of sewing machine do you need to start sewing?
A domestic sewing machine is recommended as it is easier to use than an industrial one. However try to get one with lots of features that you can make use of once you are a pro.